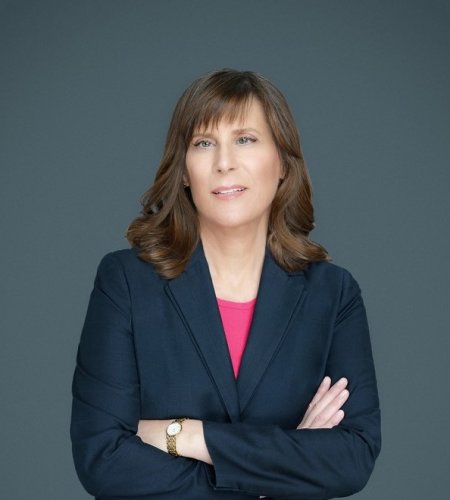 Lauri
Martin
Lauri Martin
Farzad & Ochoa Family Law Attorneys, LLP
Senior Associate
633 W. 5th Street, 26th Floor,
Los Angeles, CA 90071
Lauri Kritt Martin is an associate at Farzad & Ochoa Family Law Attorneys, LLP. Lauri works in the firm's Los Angeles office.
Lauri became a California licensed attorney in 1990.
Lauri is a Certified Family Law Specialist (CFLS), as certified by the State Bar of California Board of Legal Specialization. She has practiced family law nearly her entire career and is highly experienced both inside and outside the courtroom.
Lauri has handled a vast range of family law matters, including child custody disputes, securing spousal support /alimony and child support, characterization and division of community property and separate property, and modifications of support orders, as well as representing victims and accused in domestic violence matters.
Lauri speaks about her approach for clients.
I consider myself to be a responsible litigator. I try early and often to resolve all issues by agreement, so my client can obtain the greatest certainty as soon as possible. My philosophy, proven over time, is that analyzing the matter as though trial may be inevitable allows me to most readily determine the early settlement value of a case, and also lays the groundwork for efficient representation, if litigation becomes necessary.
Like all of the attorneys at Farzad & Ochoa, Lauri's exclusive area of law is divorce and family law. She is available for an affordable strategy session and is ready to help good men and women receive great family law representation.
Education
Santa Clara University School of Law, Santa Clara, CA, Juris Doctorate, May of 1990
Claremont McKenna College, Claremont, CA, B.A. in History, May of 1985
Affiliations
California Bar Association
Los Angeles County Bar Association; Family Law Section
Beverly Hills Bar Association; Family Law Section
Volunteer, Harriett Buhai Center for Family Law
Volunteer, Los Angeles County Daily Settlement Officer
Lauri is married and the mother of two daughters.