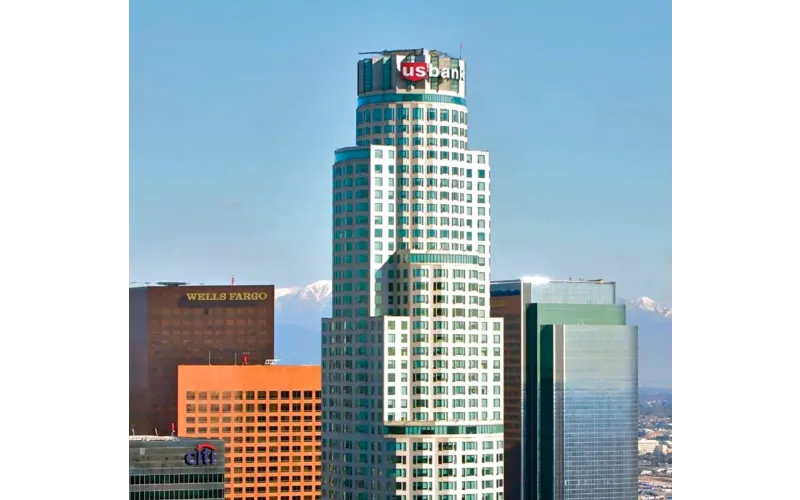 Los Angeles, California Location
Farzad & Ochoa Family Law Attorneys, LLP
Varied
Monday-Friday 8:00 AM - 5:00 PM
Get Directions
Our Los Angeles Family Law Office
Our Los Angeles location is at 633 W. 5th Street, 26th Floor, in downtown Los Angeles and in the heart of the Financial District. The building, commonly known as the "U.S. Bank Building", is conveniently located close to the 10 and 110 freeways and Interstate 101.
You may call us at (213) 201-1199. We are ready to discuss your family law matter with you and determine how we can help.
Our family law firm also has offices in Orange County and San Diego.