California Divorce and Family Law Attorneys

Orange County | Los Angeles | San Diego
We are Glad You Found Us
Good Men and Women Deserve Great Family Law Representation
And Get Reasonable Results Through Planning and Preparation
Getting a reasonable result inside a courtroom or achieving a reasonable settlement does not just happen. Planning and preparation coupled with intelligent and experienced representation get you across the finish line - the one where the result was consistent with the facts and the law.
Learn how we get you from where you are now to that finish line.
Click on each of the three steps below.
Initial Strategy Session
Quote for Representation
Launch the Strategy
Strategy is the Roadmap to Success
Everything starts with the initial strategy session.
This is not a sales meeting. It is an experienced family law attorney learning the facts about your situation, answering your questions, and detailing the strategy we recommend. Many men and women are surprised how little they understand about the process ahead and learn why our strategy sessions are informative and sometimes a game-changer.

You will end this session fully informed about the family law process, what you should reasonably expect and how to make smart choices along the way.
Honest Discussion About Attorney's Fees
You probably heard the expression, "if you go cheap, you get cheap." Does that mean you have to go broke for great family law representation? Heck no.
There are two things you have to know about attorney's fees and costs. First, there is no way to predict your total fees and costs at an hourly rate. Second, the only people who "control" the dollar amount of family law attorney's fees and costs are you and the other party.
What we do is (a) give you a quote for the initial retainer deposit and hourly rates, (b) explain what you can do to keep your fees and costs to a reasonable amount, and (c) explain how to combat the other party's conduct that may increase your fees. You will be informed and make smart choices about the attorney's fees and costs ahead.
Quality Representation Begins Now
You and us set the strategy. We know the road ahead. What happens next? We execute the plan.
In a divorce, we help you complete your financial disclosures, ensure we receive complete disclosures from your spouse, and initiate the "discovery" process to get information, testimony and documents you do not have and need. We help you make reasonable settlement offers and get some or all of your case settled, or get it to a hearing and trial for the judge to make the decisions. Parentage cases for unmarried parents are similar, but simpler. Post judgment modification proceedings remain focused on the issues and move them toward a resolution or hearing.
This execution of the strategy is where you see what a positive difference diligent and quality representation can make for you.
What We Do For You
Honest analysis of your situation

Detailed strategy customized for you

Resulted-focused representation

Effective communication throughout representation

Reasonable attorney's Fees
How You Help Your Cause
Full engagement in your case

Careful attention to legal advice

Making logical choices, not emotional ones

Asking questions anytime you have them

Payment of your attorney's fees
Do Not Take Our Word for It - Read What Our Family Law Clients Say
"Fantastic family law attorneys"
"I will forever be grateful to them"
"They were patient and compassionate"
"I highly recommend this law firm"
"I can't say enough about their professionalism"
"I wish I had hired them first"
And unlike some other lawyers, actual clients we represented wrote the testimonials, not our friends, family, or those we paid to write fake reviews. Of course, testimonials are not a guarantee, warranty, prediction or assurance regarding the results you may obtain and every case is dependent on its own facts.
Your choice of advocate matters.
Memberships and Certifications
The following are memberships or associations to which different family law attorneys at our firm may belong. Not every attorney at the firm is a member of or associated with the following groups or holds the following certifications. To learn more, please visit each attorney's profile page.

All of our family law attorneys are licensed in the State of California and members of the State Bar of California.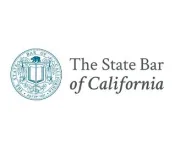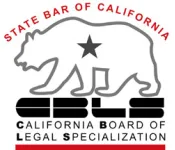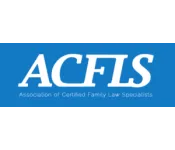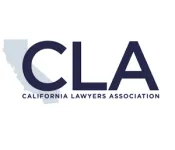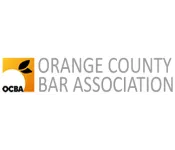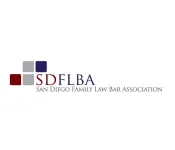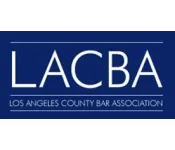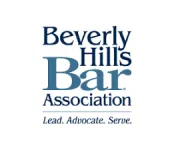 California Family Law Guides, Articles and Videos
Our California family law website is filled with informative guides, articles, and videos. Few, if any, other law firms have taken the time and care to educate men and women on their legal options. Other California family law attorneys have told us they use our website to learn more about family law and help their own clients.
We give you the power of knowledge here.
And when you speak with us, we take that to an even higher level.
Here is a good starting point to become more educated about the California divorce or parentage process, before or after judgment. Click on each link below to visit the page.