The Family Law Strategy Session Customized for Your Needs
Strategy building starts with the first conversation.
Because Good Men and Women Deserve Great Family Law Representation ™
What is a family law strategy session?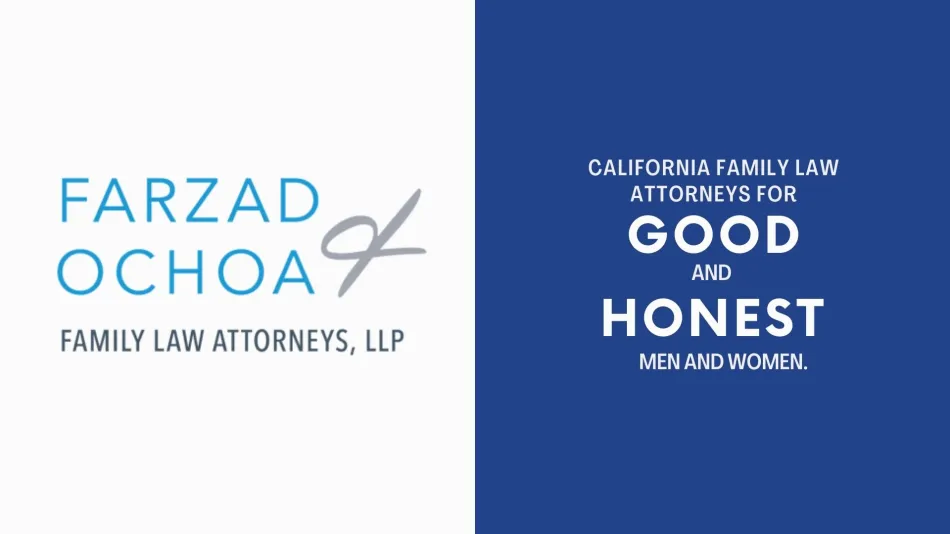 A detailed and focused approach to your specific situation
The process of hiring a lawyer for a divorce or parentage matter seems simple - a consultation, retention and representation.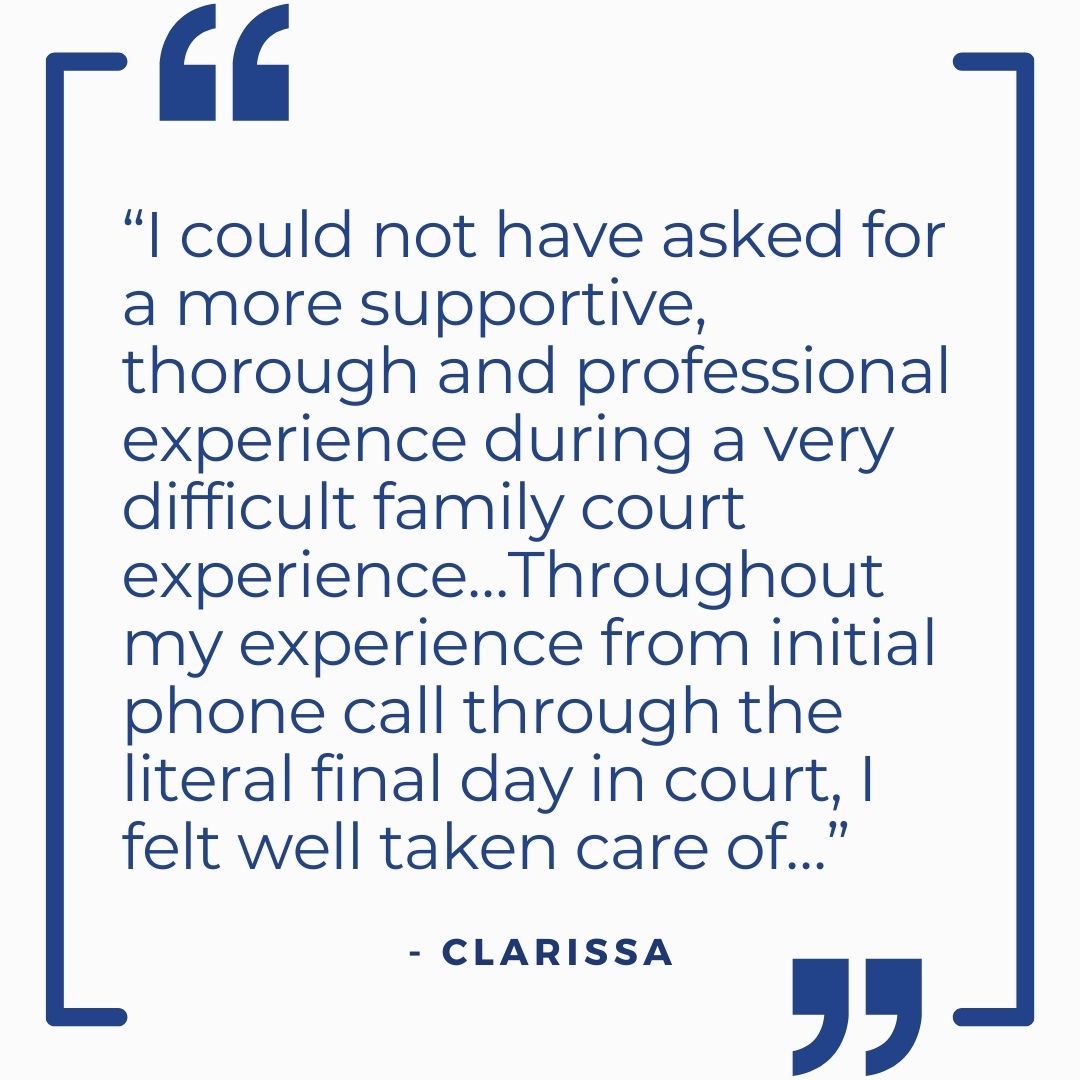 What most husbands, wives, fathers and mothers do not understand is the beginning of the process is like a domino to nearly everything that follows.
If the initial consultation is missing certain, critical elements, the path you head down may not be the best and, like many poor starts, may cause unnecessary delays, money and even affect the results.
Too many family law attorneys do not take strategy seriously
As a result, they do not build a strategy in collaboration with their clients and do not execute it.
Instead, we see them "reacting" to what happens while a case ages and does not make the forward progress it should.
We tailor our strategy sessions toward your specific facts and needs
We want to know everything that matters. We get into the factual details of your situation. We engage you in the process from the outset.
When we have the facts, we start the strategy building process. That process involves applying your specific facts to California law.
You want to know what facts matter, what you can expect, how long the process may take and the fees and costs associated with it. That is exactly what we tell you.
And we can do it because the experienced family law attorney assigned to your case has the knowledge and time to dedicate himself or herself to your needs.
We are never too busy to get to your case.
We refuse to take on too many cases and we are selective about the clients we represent for exactly that reason - the quality of representation is everything to us.
Family law is our exclusive area of law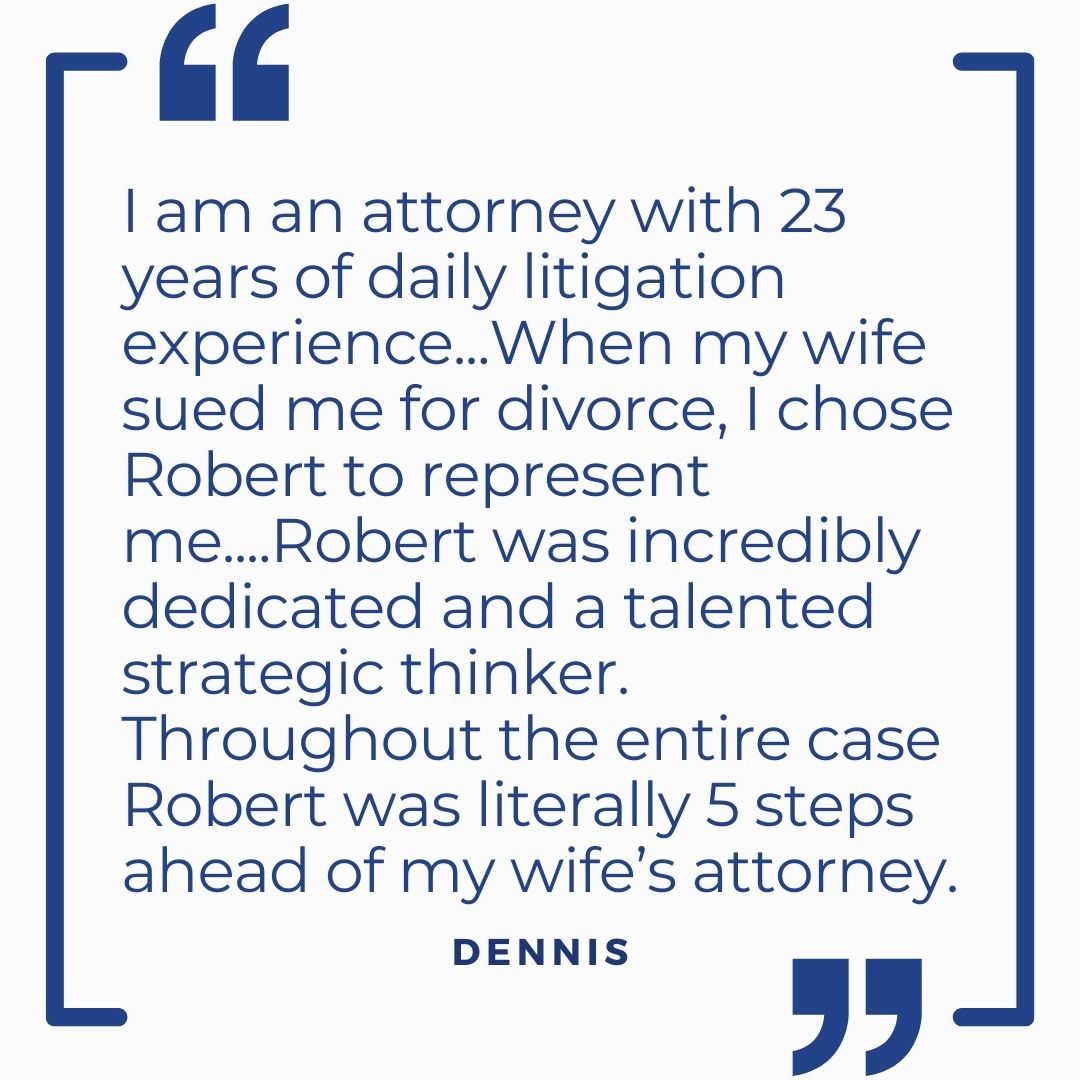 Our family law firm is exclusively a family law firm - that is all we do and we do it well.
We have offices in Los Angeles, Orange County and San Diego.
We are trusted and respected family law attorneys and we are ready to get your matter headed on the right track toward a successful conclusion.

To learn more about our firm's fees and services, please visit our FAQ page.
Our attorneys are licensed only in the State of California. We do not handle any matters outside of the State.
To read reviews of our law firms and attorneys written by past clients, please visit our client review and testimonial page. Testimonials are not a guarantee, warranty or representation of the results you may achieve in your case. Every case is dependent on its own facts.
Strategy sessions are designed for those who are serious about their family law case, want to make informed and intelligent choices, and seek result-focused representation.