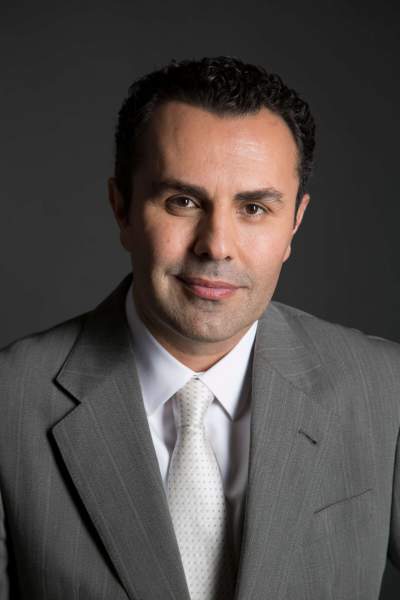 B. Robert
Farzad
B. Robert Farzad
Farzad Law
President
1851 East 1st Street, #460
Santa Ana, CA 92705
B. Robert Farzad is the president of Farzad Family Law, APC. Mr. Farzad is actively involved in the firm's divorce and parentage cases, with a focus on the more complex matters.
Mr. Farzad obtained his Juris Doctorate from Western State University, College of Law. He has been a licensed California attorney since 1996. Mr. Farzad's strengths are his knowledge of family law, fact focused and intense litigation style, and courtroom skills. He brings a no non-sense, result focused approach to every case he handles or oversees. He is proud to help husbands and wives, mothers and fathers when they need exceptional representation.
Mr. Farzad has been called an encyclopedia of family law knowledge. His work has been featured in Orange County Lawyer Magazine, The Huffington Post, Yahoo Parenting and more. Mr. Farzad has provided print and radio interviews for experts whose work crosses over into family law. Mr. Farzad currently sits as a member of the Family Law Executive Committee of the Orange County Bar Association.
Mr. Farzad is rated "Superb" and 10 out of 10 by the attorney rating website, Avvo. He works at the firm's Santa Ana and Los Angeles offices. He consults with clients at each of the firm's three offices.