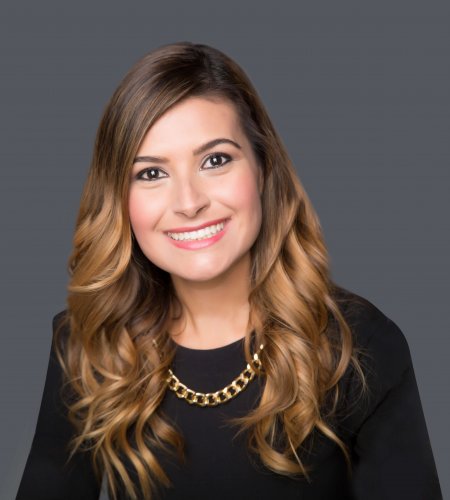 Yvette
Ochoa
Yvette Ochoa
Farzad & Ochoa Family Law Attorneys
Partner
633 W. 5th Street, 26th Floor,
Los Angeles, CA 90071
Yvette Ochoa is a partner at Farzad & Ochoa Family Law Attorneys, LLP.
She brings a passion for family law and knew from her law school days that it was the only area of law in which she wanted to make a career. She has not looked back since. Yvette is knowledgeable, intense and reliable, all traits a family law attorney needs for successful representation of clients. She has been a licensed California attorney since 2010.
Yvette attended Pepperdine University where she graduated with a Bachelors of Art Degree in English Literature with an emphasis in Philosophy. Her academic background in English and Philosophy at Pepperdine University have provided her with excellent writing skills, which is a necessary aspect of effective litigation of divorce and family law cases. Thereafter, she attended Western State University College of Law where she received her Juris Doctorate.
Yvette is an active member of the Los Angeles County and Orange County Bar Association and former member of the Peter M. Elliot Inn of Court.
Yvette works at and manages the firm's Los Angeles office.
Yvette's skill and experience is in divorce cases that involve complex financial issues, significant assets and/or businesses.
Yvette, like every attorney at the firm, only handles divorce and family law cases and is committed to the intelligent and effective representation of the law firm's clients.