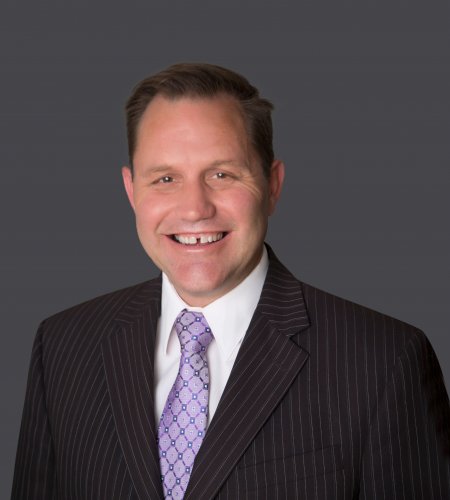 Matthew J.
Sundly
Matthew J. Sundly
Farzad & Ochoa Family Law Attorneys, LLP
Senior Associate
1851 East 1st Street, Suite 460,
Santa Ana, CA 92705
Matthew J. Sundly is a senior associate and attorney at Farzad & Ochoa Family Law Attorneys, LLP
Mr. Sundly obtained his Bachelor of Arts degree from the University of California, Santa Barbara and his Juris Doctorate from Western State University, College of Law. He has been a licensed California attorney since the year 1998.
Cool, calm and strong - those are the three words that describe Mr. Sundly to a tee. While many divorce and family law attorneys feel the need to take a bad situation and make it worse, Mr. Sundly's legal knowledge, experience and calming influence brings logic and reason to emotionally charged situations. Many family law judges respect Mr. Sundly exactly for that reason. He walks into Family Court strong, prepared and does not waste time and energy on fluff or issues that do not make a difference to the ultimate goal.
The firm's managing partner, B. Robert Farzad says,
"Matthew is a force inside the courtroom, while still maintaining his professional and kind personality. The firm's clients love him because he knows how to win and is a pleasure to talk to throughout the case.
In the more than ten years Matthew has been with the firm, I have had the pleasure of seeing him excel at the practice of family law and become one of the most respected family law attorneys in our community."
Matthew is an active member of the Orange County Bar Association.
He works at the firm's Orange County office.
Matthew's skill and experience is in divorce and parentage cases that involve complex child custody, child support and spousal support issues.
Matthew is a volunteer, pro-bono attorney at Human Options in Orange County.
Matthew Sundly's area of law, like all of the attorneys at the firm, is limited exclusively to divorce and family law cases.