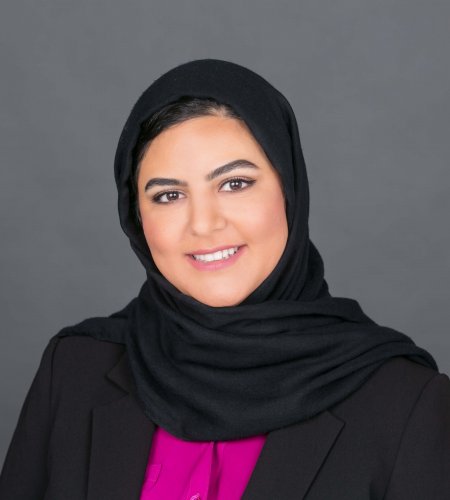 Alaa
Alomar
Alaa Alomar
Farzad & Ochoa Family Law Attorneys, LLP
Associate
1851 East 1st Street, Suite 460,
Santa Ana, CA 92705
Alaa Alomar is a family law attorney and associate at Farzad & Ochoa Family Law Attorneys, LLP.
Ms. Alomar obtained her B.A. in Psychology from the University of California, Irvine and her Juris Doctorate from Chapman University School of Law in Orange County. During law school, she was a member of the Public Interest Law Foundation, participated in the Mediation Clinic, and was the recipient of the Computer-Assisted Legal Instruction (CALI) award in Family Law and the Mediation Clinic for achieving the highest grade in her class.
Ms. Alomar is hard-working, intelligent and a zealous advocate. She speaks Arabic and enjoys reading and traveling in her free time.
Ms. Alomar, like every attorney at the firm, only handles divorce and family law cases.