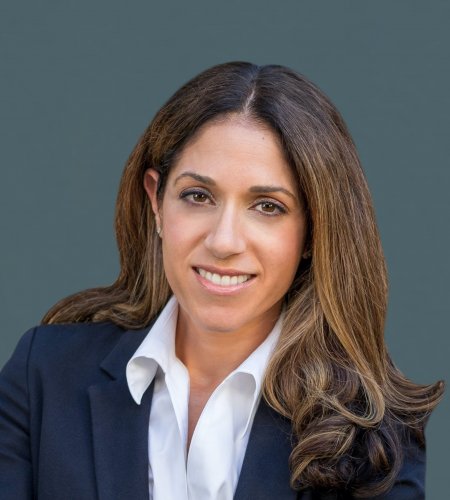 Moriel
Cohen
Moriel Cohen
Farzad & Ochoa Family Law Attorneys, LLP
Associate
402 W. Broadway, Suite 400,
San Diego, CA 92101
Moriel Cohen is a family law attorney and associate at Farzad & Ochoa Family Law Attorneys, LLP. She works in the firm's San Diego office.
Moriel became a licensed attorney in 2005. She is a Certified Family Law Specialist (CFLS) certified by the California Board of Legal Specialization.
Moriel earned her B.A. in Psychology and minor in Law and Society from the University of California, San Diego in 2002.
Moriel earned her Juris Doctorate from Golden Gate University in San Francisco in 2005. She participated in the litigation program at GGU, and the focus and passion for litigation continued into her current practice.
Moriel takes a practical and cost versus benefit approach to her cases. She is an effective negotiator and zealous advocate inside the courtroom.
Moriel brings a wealth of experience in all aspects of family law, including dissolution of marriage and parentage actions, child custody and support, spousal support, property valuation and division of property, dissolution of domestic partnerships, and domestic violence restraining orders.
When not practicing law, Moriel enjoys traveling, yoga and spending time with her family.