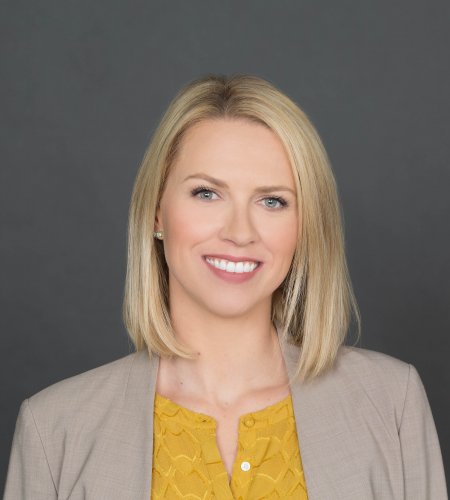 Melissa
Hoff
Melissa Hoff
Farzad Law
Associate
4400 MacArthur Blvd., Suite 380,
Newport Beach, CA 92660
Melissa Wheeler Hoff is a family law attorney and associate at Farzad & Ochoa Family Law Attorneys, LLP.
Melissa has been a licensed attorney in California since 2014.
Melissa obtained her Bachelor of Arts degree in Rhetoric with a Public Discourse concentration from University of California, Berkeley, where she was a member of the NCAA Division I Women's Water Polo Team.
Melissa obtained her Juris Doctorate from Santa Clara University School of Law. While in law school, Melissa was the President and Founder of the SCU Family Law Society and served as Board Member and Oralist for the Honors Moot Court External (HMCE). Melissa also externed for the Honorable Judge My-Le Jacqueline Duong in the Santa Clara County family law department and for Justice Nathan Mihara at the Sixth District Court of Appeal.
During her time in law school, Melissa coached for the USA Water Polo Olympic Development Program and Stanford Water Polo Club.
Melissa's entire legal career has been devoted to family law. Melissa was named as a 2019 Super Lawyers Rising Star in Northern California, where she previously practiced. Melissa is a member of the Orange County Bar Association. Family law has fascinated Melissa since she was in middle school and she has never had interest in practicing any other kind of law.
Melissa is dedicated, compassionate, and has the patient and logical personality necessary to effectively handle high conflict family law cases. Melissa is a "big picture" thinker and helps the firm's clients minimize stress, unnecessary cost, and, in custody cases, serve their children's best interest.
Melissa practices yoga, has a love for animals, enjoys the beach, and eats as much Mexican food as possible during her free time. Melissa's area of law, like all of the attorneys at the firm, is limited exclusively to divorce and family law.