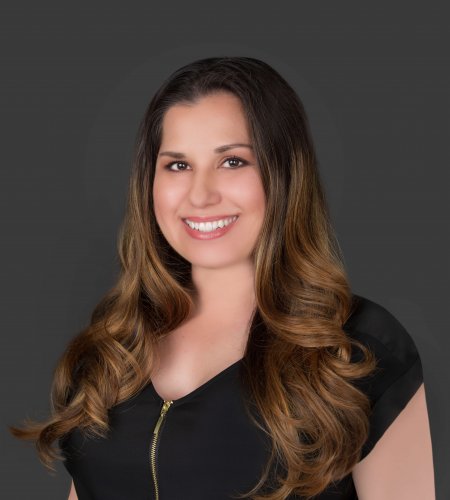 M. Leah
Somoano
M. Leah Somoano
Farzad Law
Associate
1851 East 1st Street, Suite 460,
Santa Ana, CA 92705
M. Leah Somoano is a family law attorney and associate at Farzad Family Law.
Leah obtained her Bachelor of Arts degree in Political Science with a minor in Public Policy from the University of California, Los Angeles and her Juris Doctorate from the University of California, Berkeley (Boalt Hall). She has been a licensed California attorney since 2007. 
Leah has an extensive and diverse legal background.
After graduating from UCLA, she moved to Boston, MA to work as a legal advocate at a rape crisis center.  Leah worked closely with victims and law enforcement agencies in an emotionally charged environment.
During law school, she was an extern for Judge Stern at Los Angeles County Superior Court. There, she gained valuable insight into judges' analytical preferences, the fundamentals of our legal system, and the inner workings of a courtroom. 
Leah later joined a top global firm as an attorney practicing intellectual property litigation and general commercial litigation. Prior to joining Farzad Family Law, Leah had her own legal practice handling family law matters. 
Leah's passion for family law sparked after going through her own divorce and experiencing firsthand the emotional and financial impact a divorce has on a family. The skills, knowledge and experience Leah has acquired throughout her life, both professionally and personally, has placed her in a unique position to relate to clients from all walks of life. Leah is a zealous advocate for her clients and approaches cases in a direct, honest, efficient and goal-oriented manner.  
Leah's area of law, like all of the attorneys at the firm, is limited exclusively to divorce and family law cases.