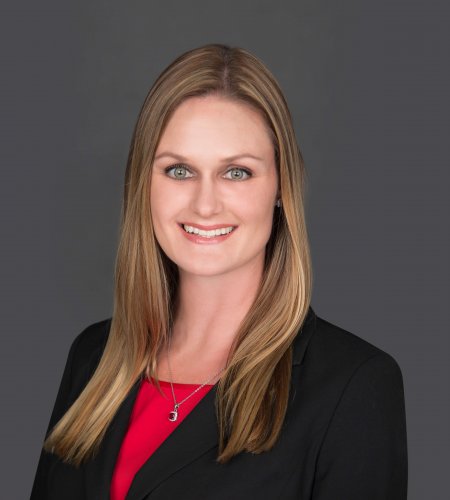 Kerri
Cavish
Kerri Cavish
Farzad Law
Associate
1851 East 1st Street, Suite 460,
Santa Ana, CA 92705
Kerri Cavish is a family law attorney and associate at Farzad & Ochoa Family Law Attorneys, LLP.
Kerri obtained her Bachelor of Arts degree from California State University, Fullerton and her Juris Doctorate from University of San Diego, School of Law. During law school, she participated in the Education and Disability Clinic and Volunteer Income Tax Assistance (VITA).
Kerri was the recipient of the Computer-Assisted Legal Instruction (CALI) award in Special Education Law for achieving the highest grade in her class. She also received the Best Memorandum Award in Advanced Legal Writing and Analysis.
Kerri has been a licensed attorney since December 2013. Kerri is a member of the Orange County Bar Association. Kerri has a strong work ethic and is a passionate advocate for her clients.
Kerri enjoys the outdoors and traveling in her free time.
Kerri's area of law, like all of the attorneys at the firm, is limited exclusively to divorce and family law.