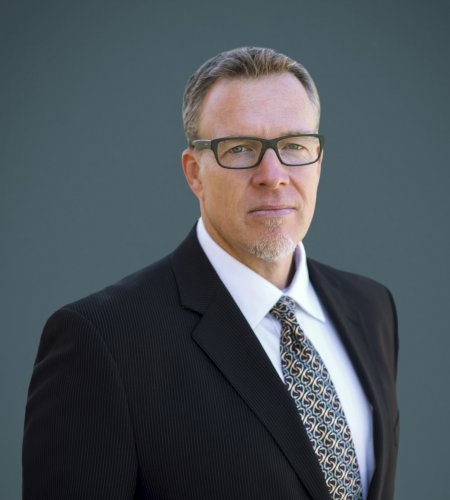 Joel
Bailey
Joel Bailey
Farzad & Ochoa Family Law Attorneys, LLP
Associate
402 West Broadway, Suite 400,
San Diego, CA 92101
Joel W. Bailey is a family law attorney and associate at Farzad & Ochoa Family Law Attorneys, LLP.
Mr. Bailey brings over twenty-seven years of trial litigation experience to the firm, most of that in the area of criminal law before he joined the firm.
His extensive trial experience is an invaluable asset to the family law clients he represents as he has a high level of knowledge on the California Rules of Evidence inside the courtroom and knows the importance of properly preparing for a hearing or trial.
Born and raised in San Diego, Mr. Bailey graduated from La Jolla High School, earned his degree in Law and Society at UC Santa Barbara, and returned to San Diego where he graduated with Honors from Thomas Jefferson University in 1993.
Beginning as a law clerk during undergraduate studies, and while working as a judicial extern for the 4th District Court of Appeals and San Diego Superior Court during law school, Mr. Bailey honed his writing and research skills, and deployed his litigation skills with aplomb, handing thousands of cases and dozens of jury trials throughout his career.
Due to his criminal law experience, Mr. Bailey is familiar with the high-conflict and stress that often accompanies family law cases, including divorce. He listens with compassion while helping clients focus on their short and long-terms goals with logic and law on their side, to protect their interests and achieve their goals.
Mr. Bailey speaks Spanish and enjoys racing motorcycles and surfing.
Mr. Bailey is a member of both the San Diego Family Law Bar and the North County Bar Association.