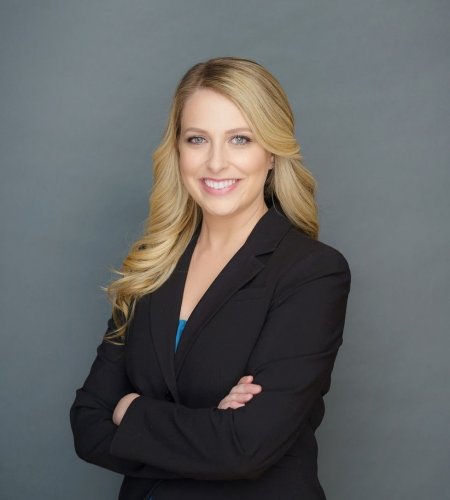 Amanda
Naples
Amanda Naples
Farzad & Ochoa Family Law Attorneys, LLP
Associate
1851 East 1st Street, #460,
Santa Ana, CA 92705
Amanda B. Naples is a family law attorney and associate at Farzad & Ochoa Family Law Attorneys, LLP. She works in the firm's Orange County office.
Ms. Naples has been a licensed California attorney since December 2013. She obtained her B.S. in Chemistry from University of California, Irvine in the year 2010. In 2013, Ms. Naples obtained her Juris Doctorate from Gonzaga University in Washington.
Ms. Naples is an excellent legal writer. She sharpened her legal writing skills as an editor of the Gonzaga Law Review. She gained extensive knowledge of the intricacies of the court system and insight into the judicial process during her position as a Superior Court Judicial Law Extern.
Ms. Naples worked in both the private and public sector. Ms. Naples has handled numerous cases from inception through trial and has practiced family law for nearly her entire career. Ms. Naples is driven, intelligent, and a strong advocate for each client's best interests.
Ms. Naples enjoys traveling, cycling, and spending time with her family in her free time. Ms. Naples' area of law, like all attorneys at the firm, is limited exclusively to family law cases.

I would highly recommend Amanda Naples as your lawyer for your legal needs. Amanda made the unpleasant process of getting a divorce as simple and painless as possible. I appreciated her timely communication, professionalism, and sage advice. Definitely felt that she had my best interest at heart.
- JA