75 Divorce Statistics About Rate, Race, Gender, Children, Money, and More
Simply the best guide on divorce statistics for researchers, writers and knowledge seekers
Divorce statistics matter more than you realize
Why are divorce statistics important? Do statistics tell us anything other than divorce is prevalent in the United States? The answer is yes and it is here you will learn why.
Divorce statistics are not only about the divorce rate
Statistics are about divorce's cost, access to courts and the justice, divorce's affect on children and so much more.
Countless television and op-ed writers cover divorce and marriage in their work every year.
Their coverage of family law cases, marriage rates, and divorce consequences are often inaccurate.
This guide on divorce statistics brings you accurate and up-to-date information
Keep reading to find out if half of American marriages end in divorce, whether divorce is contagious, and why a couple might benefit from having a cheaper wedding.
Prefer to watch a video on divorce statistics?
We have that for you too.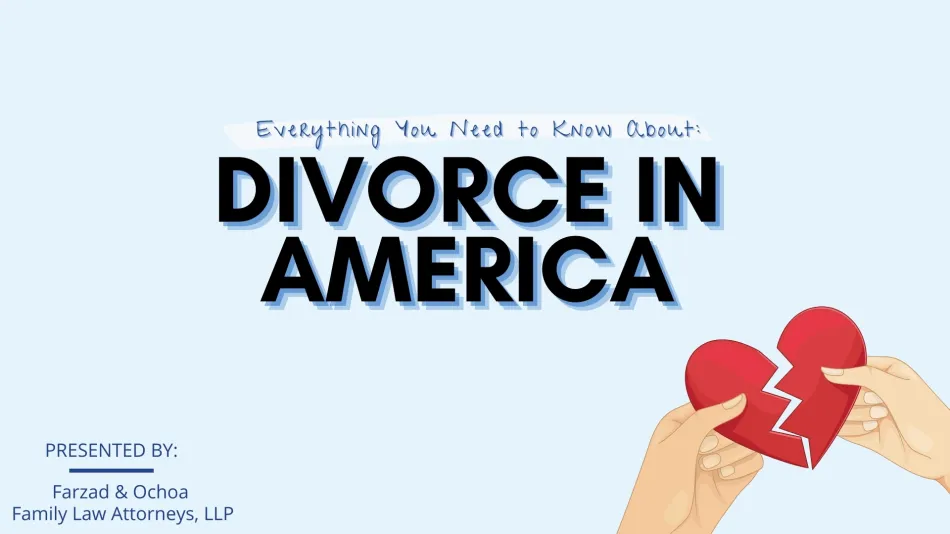 American divorce and marriage rates are dropping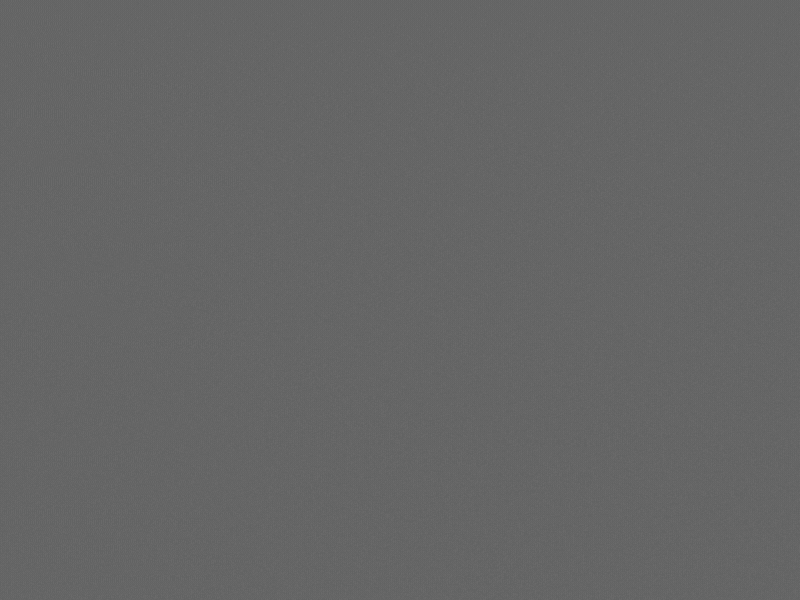 Divorce litigation adds 300% to 600% to its cost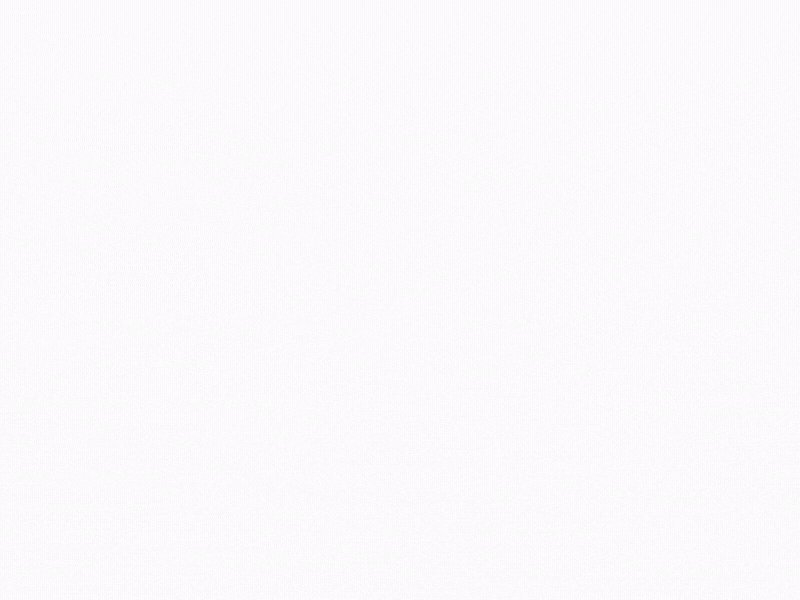 The average mediated divorce costs about $5,000, and the average litigated divorce ranges from $15,000 to $30,000.
Household income affects marriage and divorce rate statistics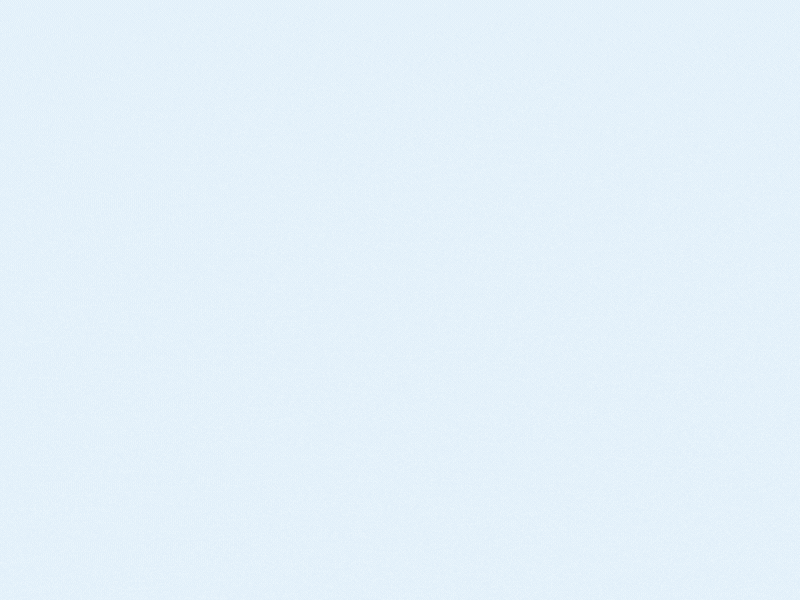 Divorce rates are higher during certain months
Lifestyle choices affect divorce rates
Men and women experience different divorce outcomes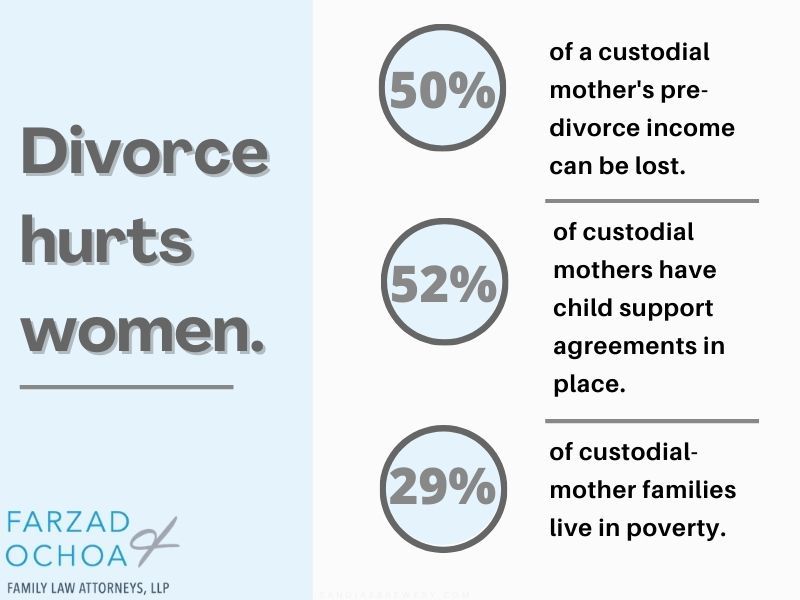 Divorce negatively affects most children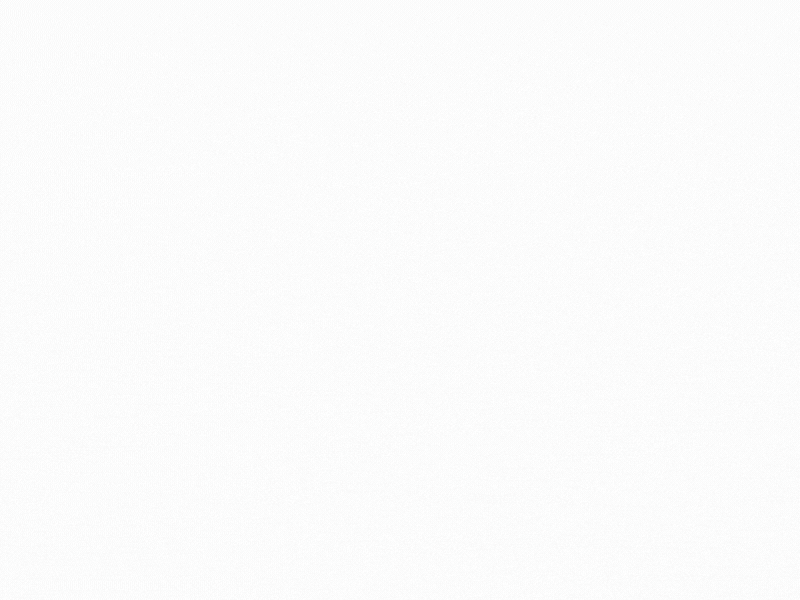 There are racial disparities in divorce behaviors
The group most likely to divorce their spouse is

Black women

between the ages of 50 and 59.
Asian men and women have the highest median age for their first divorce at 43.7 and 43.2, respectively.
Recently divorced parents that are white are more likely to have minor children in the household than other ethnicities.
Education levels affect marital events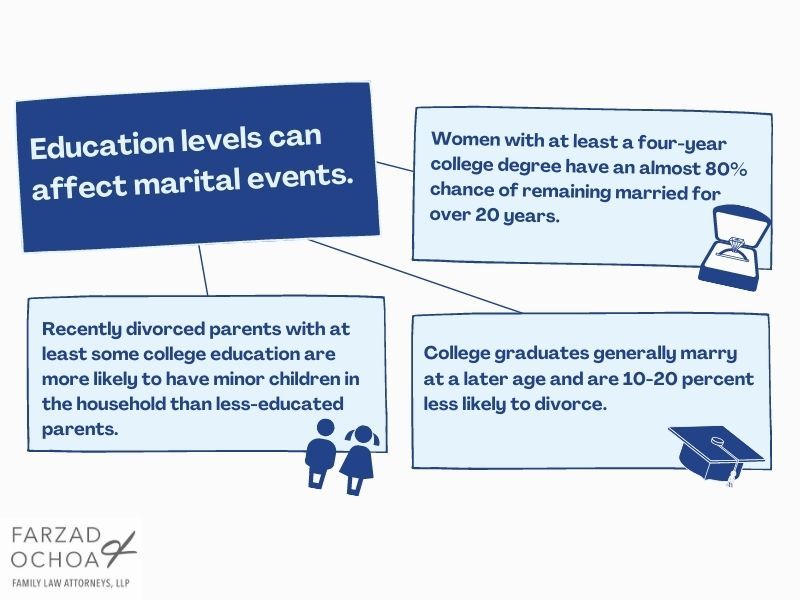 Divorce rates varies by region
Hawaii has the lowest divorce rate, with ten marriages per 1,000 ending in a divorce.

Arkansas has the highest divorce rate, with 25.5 marriages per 1,000 ending in a divorce.
Age plays a role in the divorce rate
"Gray divorces" (spouses at least fifty years of age) are on the rise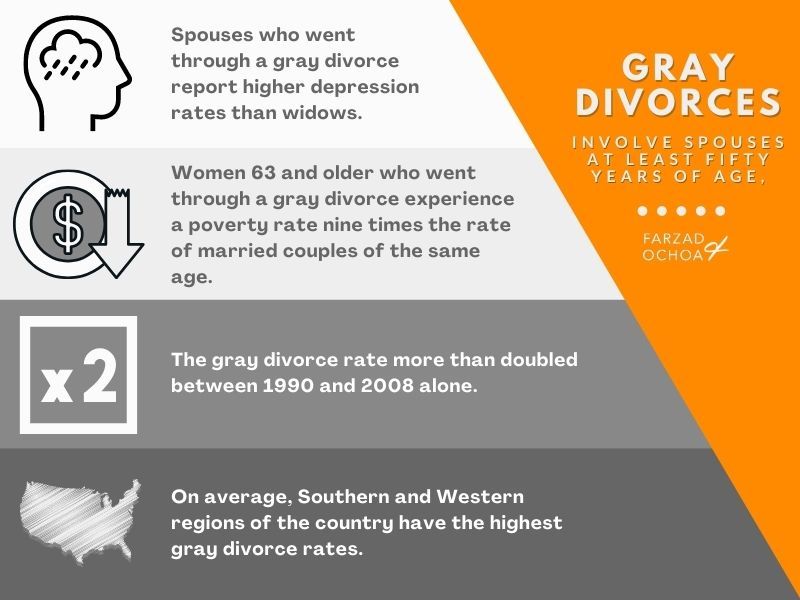 A divorced person's future is not always promising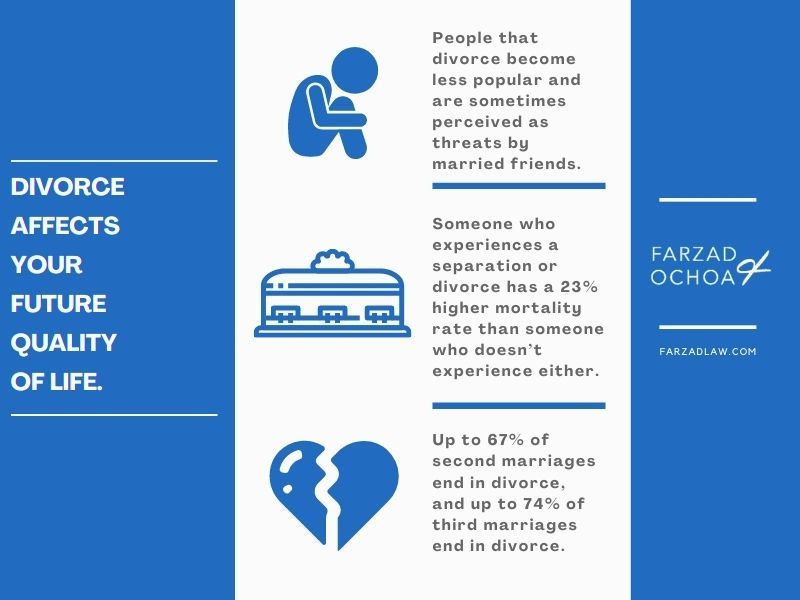 Divorce affects work performance and salary
Spending habits affect marital outcomes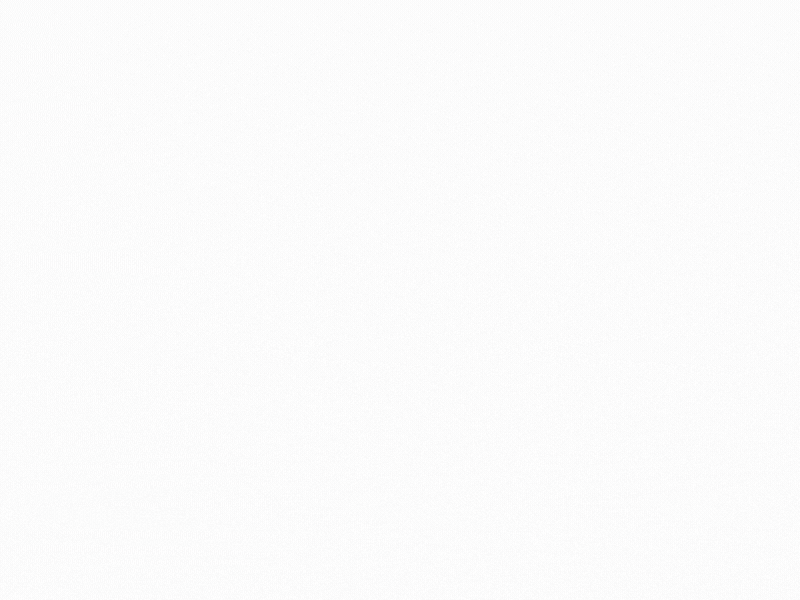 A person's social network affects their marital outcomes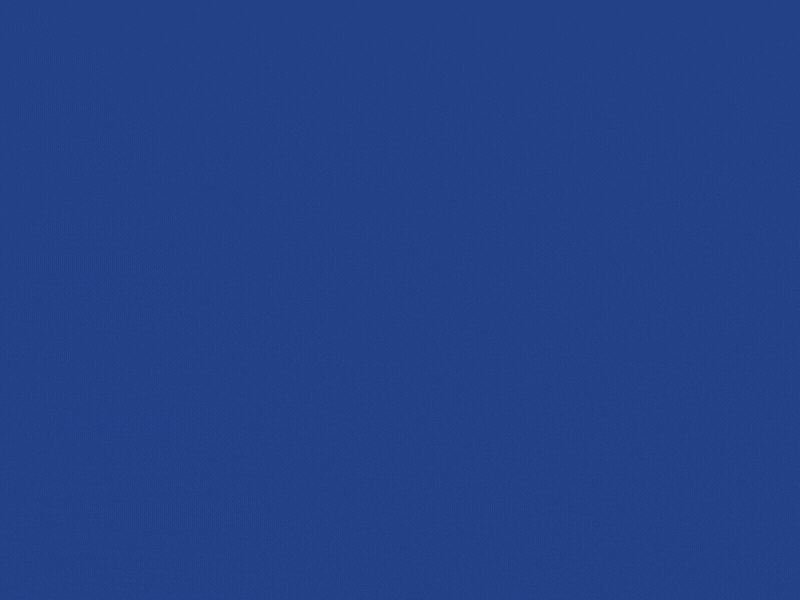 Divorce rates vary by career
There is a correlation between disabilities and divorce rates
Divorce rates vary by sexual orientation
Child support is a source of stress for ex-spouses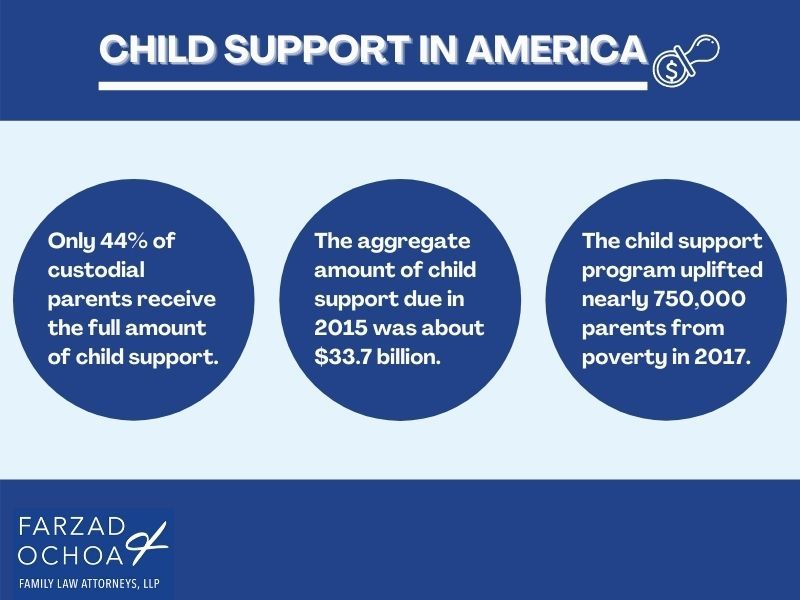 Alimony is a point of contention between divorcing parties
As of 2018, only New Jersey, Connecticut, Vermont, North Carolina, West Virginia, Florida, and Oregon may grant

permanent alimony

.
Spousal support is

uncommon

, and its amount is becoming smaller and for briefer periods.
More women are paying alimony to men as mothers are the primary income-earned in

four-in-ten

households.
Was this article helpful to you?
Thank you, we appreciate your feedback!